Buick Enclave: Description and Operation
TRANSFER CASE DESCRIPTION AND OPERATION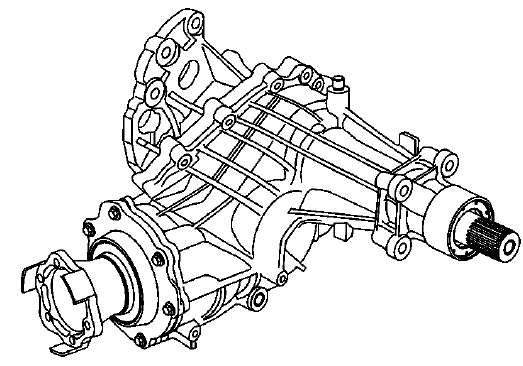 Fig. 46: Identifying Transfer Case
The transfer case in this vehicle consists of an aluminum housing with input helical gear, output driven helical gear, ring and pinion hypoid gear set and an intermediate drive shaft.
The transfer case transfers torque/power to the on-demand rear differential through a prop shaft assembly.
The on-demand rear differential distributes variable torque/power to the rear wheels through individual axle shafts.
Within the rear differential assembly is an active on-demand coupling system.
The on-demand system rear differential control module monitors wheel speed, vehicle speed, wheel slippage and other variables. The module directs the rear differential to distribute torque to the rear wheels as required.
Typical conditions when torque is applied are during vehicle launches, even without wheel slip and when there is front wheel slippage relative to the rear wheels. The amount of torque depends on the vehicle speed and the amount of wheel slippage.
NEW PRODUCT INFORMATION
The purpose of New Product Information is to document, important product changes which occur either model year-to-model year or interim model year.
Changes may include one or more of the following items:
Specification changes
New sealants and/or adhesives
Disassembly and assembly procedure revisions
Mechanical and diagnostic procedure revisions
New special tools required
Interim model year design changes
A component comparison from the previous model year
TRANSFER CASE IDENTIFICATION
Identification Tag Marking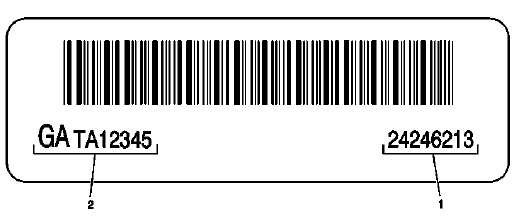 Fig. 47: Identification Tag Marking

SPECIAL TOOLS AND EQUIPMENT
SPECIAL TOOLS
DT-48074 Input and Output Shaft Seal Installer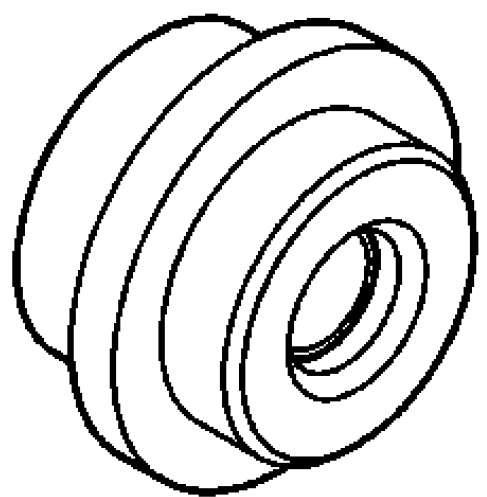 DT-48075 Output Shaft Seal Installer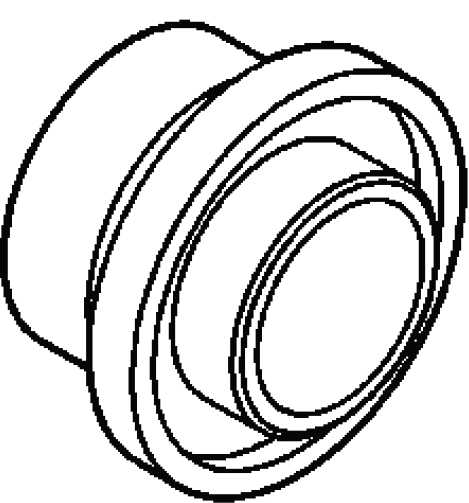 DT-48077 Output Shaft Slinger Installer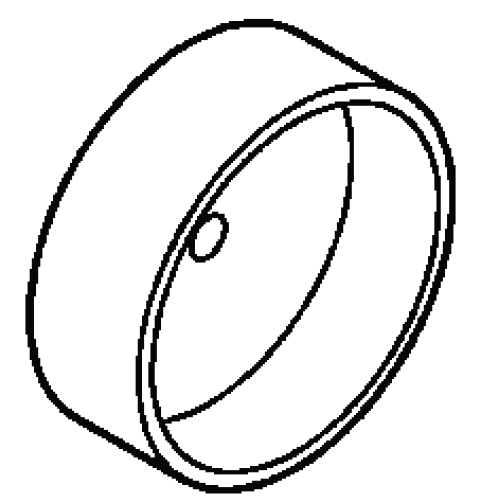 DT-48078 Inner Drive Shaft Seal Installer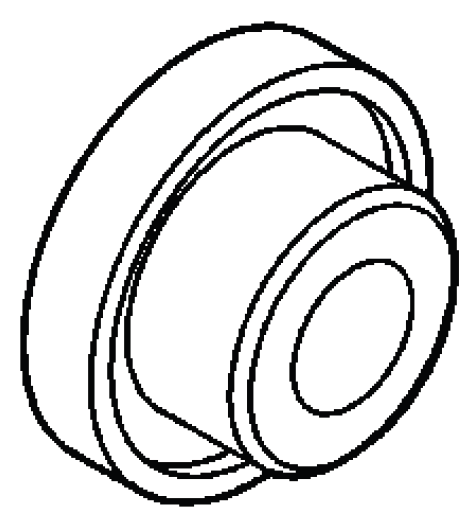 DT-48094 Inner Drive Shaft Seal Protector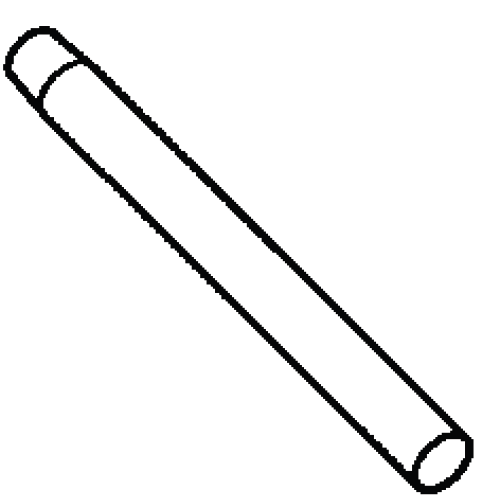 DT-48145 Press Support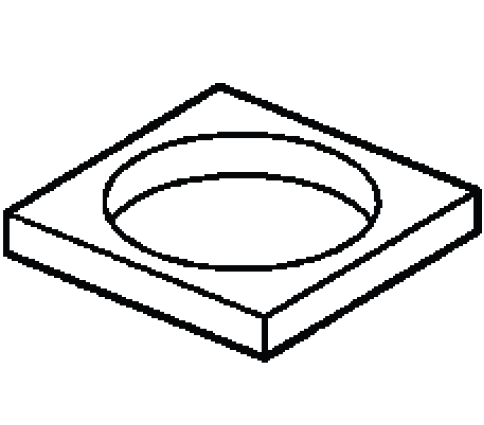 J 5590 Pinion Bearing Race Installer - Rear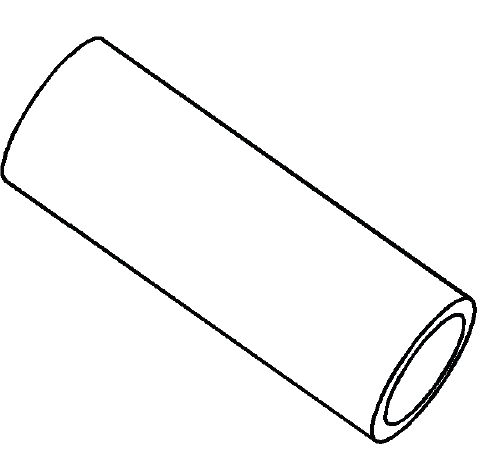 J 8092 Driver Handle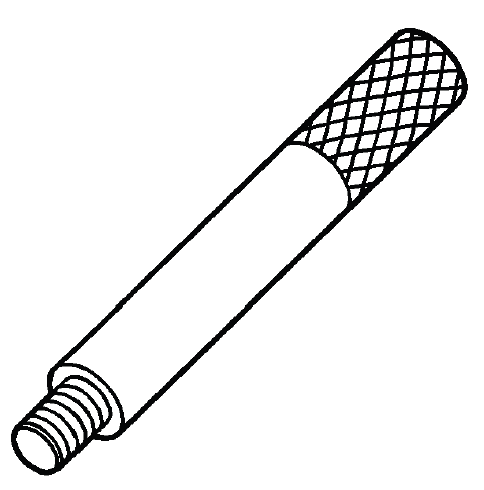 J-08614-A Pinion Flange Holder and Remover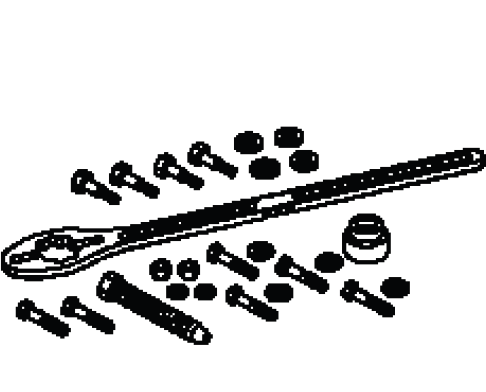 DT-22912-B
J 22912-B
KM-307-B
Rear Pinion and Axle Bearing Remover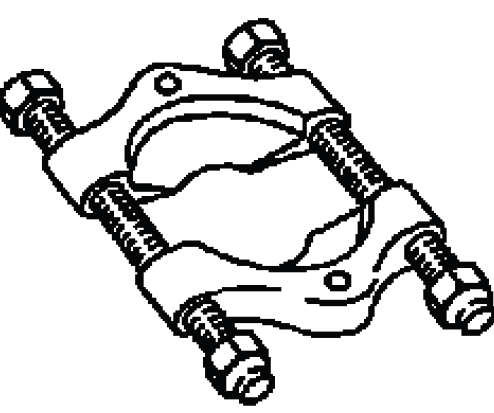 EL-25070
J 25070
Heat Gun - 500-750 F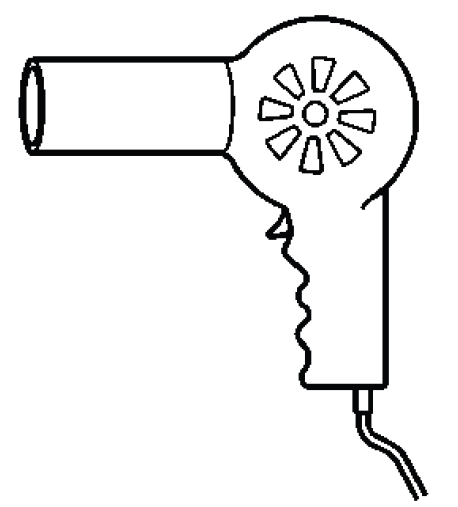 DT 26941
J 26941
KM-J 26941
Bushing and Bearing Remover - 3-4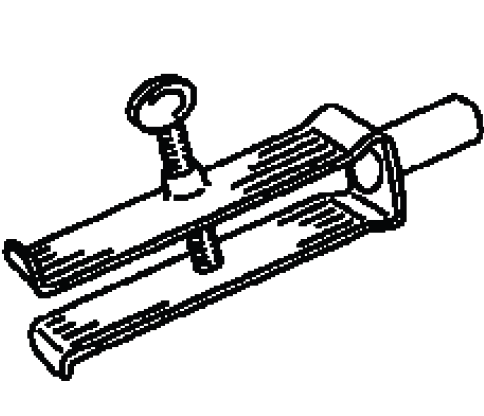 GE 28431-6
J 28431-6
Fluorescent Oil Dye 6 1-oz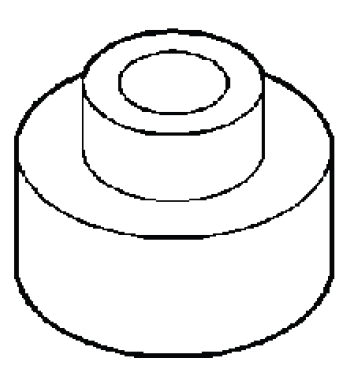 GE 28428-E
J 4220
J 28428-E
High-Intensity Black Light Kit

EN 29873
J 29873
Injector Nozzle Socket 30 mm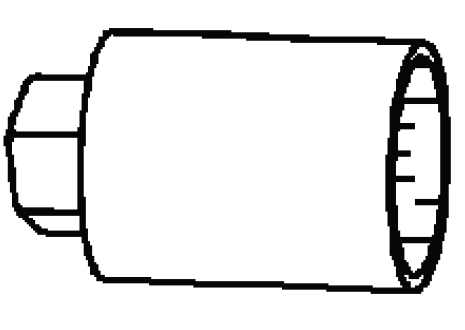 CH 39570
J 39570
Chassis Ears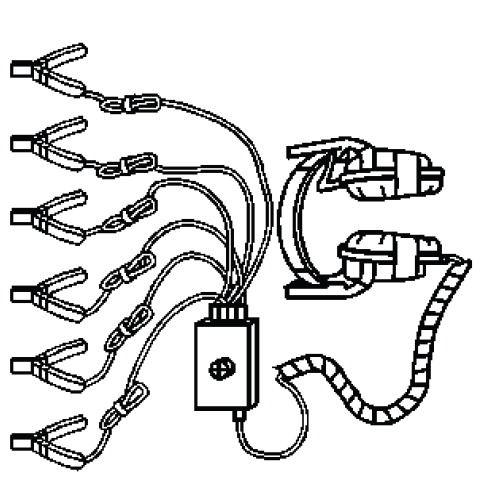 DT 45124
J 45124
Removal Bridge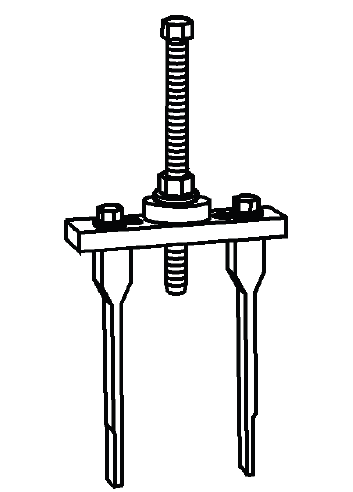 READ NEXT:
TRANSMISSION FLUID COOLER FLUSHING AND FLOW TEST GM studies indicate that plugged or restricted transmission oil coolers and pipes cause insufficient transmission lubrication and elevated operating t
TRANSMISSION FLUID COOLER PIPE CONNECTOR REPLACEMENT - RADIATOR Fig. 17: View Of Transmission Fluid Cooler Hose/Pipe Connector Transmission Fluid Cooler Pipe Connector Replacement - Radiator TRANSM
SEE MORE:
Warning messages found on vehicle labels and in this manual describe hazards and what to do to avoid or reduce them. Danger indicates a hazard with a high level of risk which will result in serious injury or death. Warning or Caution indicates a hazard that could result in injury or death. WA
These vehicle accessories can be used for up to 10 minutes after the ignition key is turned off: ► Audio System . Power Windows . Sunroof (if equipped) Power to the windows and sunroof will work up to 10 minutes or until a door is opened. The radio continues to work for 10 minutes or unt
© 2016-2021 Copyright www.benclave.com